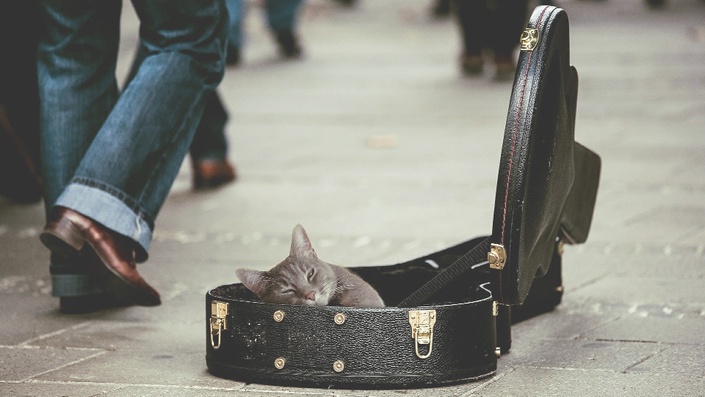 Financial Well-Being meets music
Wat kan je leren uit muziek of leer je beter niet?
Muziek kan je aanzetten om na te denken over je eigen situatie. Maak voor ieder liedje een samenvatting, "Wat draagt er nu wel of niet bij aan financieel welzijn?".
Al deze liedjes dragen immers een boodschap mee waar je misschien lessen uit kan trekken en kan gebruiken in je dagelijks leven. Werken aan je financieel welzijn door naar muziek te luisteren en te overdenken, leuk toch?!
En bovendien, helemaal GRATIS.
Aanbieder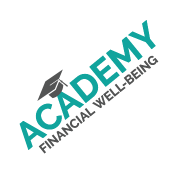 De FWBA is het opleidingscentrum voor mensen die willen bouwen aan hun financieel zelfvertrouwen en welzijn.
Door informatieve lessen en opleidingen aan te bieden willen we tevens werken aan de financiële kennis van alle deelnemers.